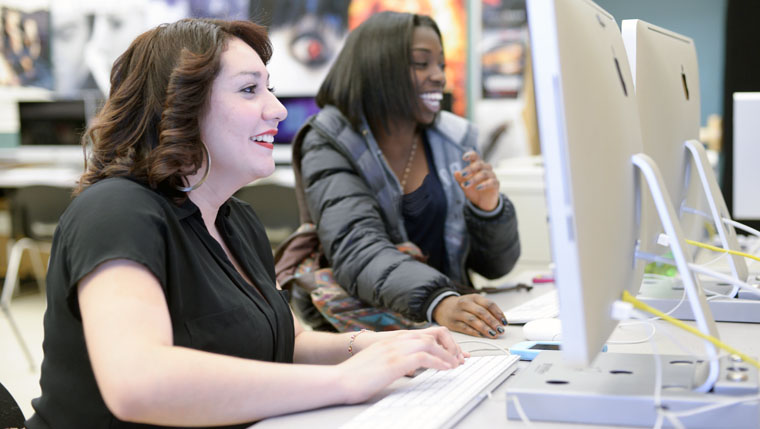 Sign In
Choose a role above to explore the various features of ConnectEd Studios. Each role offers different options and features.
Welcome to
ConnectEd Studios
ConnectEd Studios is the one-stop online hub for Linked Learning. The platform helps support project-based learning and authentic assessment, as well as provides tools and resources for the entire Linked Learning field.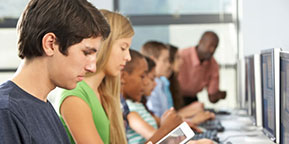 Learn About Studios
Access the Demo PlaySpace and explore many of the core features on Studios. There's already pre-populated content so feel free to pop in and play around!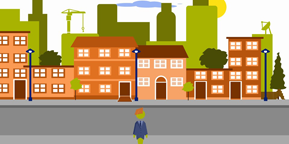 Studios Animation
Our latest animation shows how Studios supports innovative projects and facilitates authentic connections to industry professionals.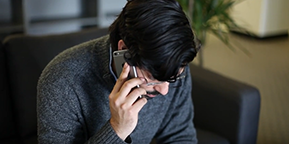 Day in the Life
In this Day in the Life video, Sales Manager Kishan Patel shares the importance of failure in business and how you can overcome those challenges.